5 tips on How to Make a Better Profile in Massage Services
22 Jun 2021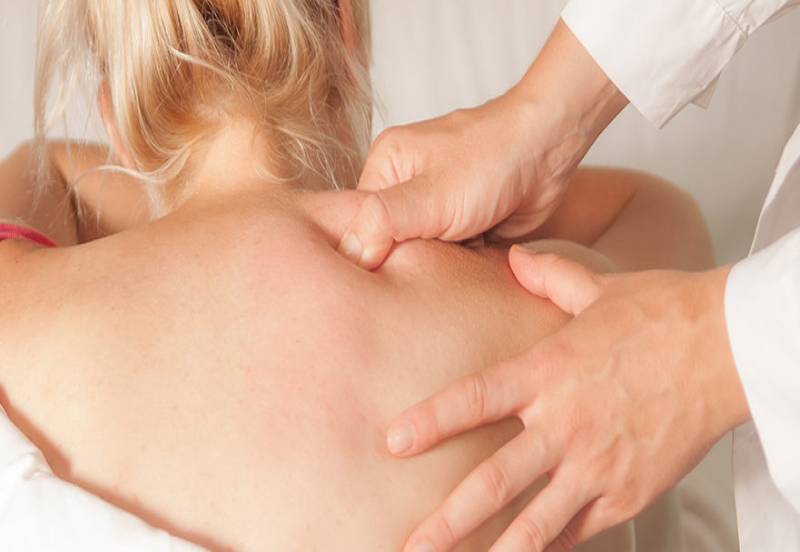 Having register to GuysMasseur you have plenty of scope to promote your services and maximise potential custom through an effective profile.
5 tips on How to Make a Better Profile
1. Website:- It clarifies the information you have shared on your GuysMasseur profile and builds further trust in your potential clientele. There are many self-build website options available which are simple to use and cheap.
2. Photos:- A smart, high quality main profile pic is one of the most important aspects of your online presence. Include pictures of your room in photo gallery.
3. Promotion:- GuysMasseur team do what ever it take to bring you more clients everyday, Promotion is main effect in your profile to share your profile social media, PPC, Magazins to SEO and more.
4. Reviews:- Reviews is a most important part in profile. Please ask your client make review in your profile so your profile go up and you can find out more client.
5. Profile:- Your public profile need to full information like phone number, massage service, body type, height, hair, eyes, qualification, languages, facility, photo gallery, reviews, and most important write your about you.
In above all points to move your profile up and you can find out more client. GuysMasseur provides all facilitys so register your profile and fill all information.